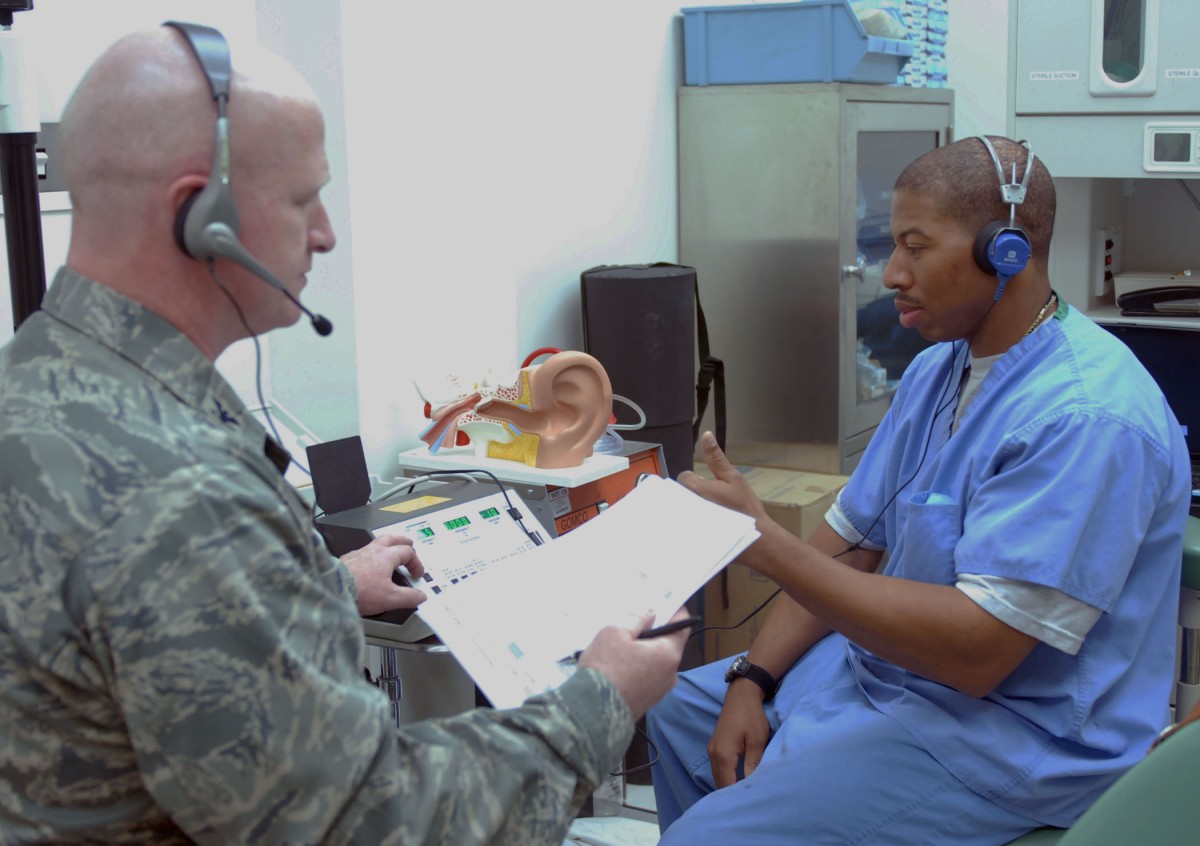 Understanding the Prevalence of Hearing Loss Among Veterans
It's a startling yet often overlooked fact that hearing loss and tinnitus are the #1 and #2 service-connected disabilities among military veterans. This might come as a surprise to many, but when you take into account the harsh and noisy environments that these brave individuals are exposed to, it becomes easier to understand the extent of the problem. Hearing damage can occur over time or as a result of a one-time exposure to high-intensity noise, such as small-arms fire, improvised explosive devices or artillery fire -- the military setting is filled with high-decibel noise levels that can cause significant damage to the auditory system. Over time, this can lead to hearing impairment or even complete hearing loss, affecting the quality of life of our veterans in profound ways.
The Importance of Protecting Your Hearing Devices
Given the alarming number of veterans suffering from hearing loss, it is now essential for them to utilize hearing devices as indispensable aids. However, these devices are prone to damage from various environmental factors, as well as loss, making protection crucial.
Sweat, dirt, moisture, wind, loss, and chafing -- these elements alone can significantly hinder the comfort and functionality of hearing devices and reduce their lifespan. While hearing aid dryers are useful when people are at home, Ear Gear allows veterans to confidently go out and about with daily activities without worrying about damaging or misplacing their hearing device. Moreover, the fabric is soft and comfortable behind the ears, ensuring a pleasant experience. That is why Ear Gear is the ultimate must-have accessory for affordable hearing device protection and security; it offers a practical and effective solution to safeguard hearing devices.
We Understand the Challenges
Ear Gear is familiar with the obstacles that individuals with hearing loss face and offers a range of products designed to provide maximum protection for all models of hearing devices. Whether you're an active individual who enjoys outdoor activities or a person looking for an extra layer of protection for your hearing aids, Ear Gear has got you covered so you no longer have to worry about damage to your hearing aids.
Dealing with hearing loss can be challenging, but with the right tools and accessories, veterans and others can significantly improve their quality of life. Ear Gear offers a reliable and affordable solution for protecting your hearing aids from potential damage or loss.
Hearing loss is a significant issue among our veterans, and it's about time we gave it the attention it deserves. Let's spread the word and help our heroes lead a better quality of life with the aid of Ear Gear. Visit the Ear Gear Product Page to explore the range of products and find the right protection for your hearing aids.
AVAILABILITY: Ear Gear is available at a special price for military personnel and veterans of The United States Armed Forces through the Denver Logistics Service (DLC) catalogue here, under the ADCO tab: https://www.va.gov/opal/nac/dlc/accessories.asp